1. Lyngbyvej and Ryparken Station seen from Hans Knudsens Plads in Copenhagen that is challenged by dense traffic, where the potential can be altered kinds of traffic, which can be make this place more green.
View Large flash animation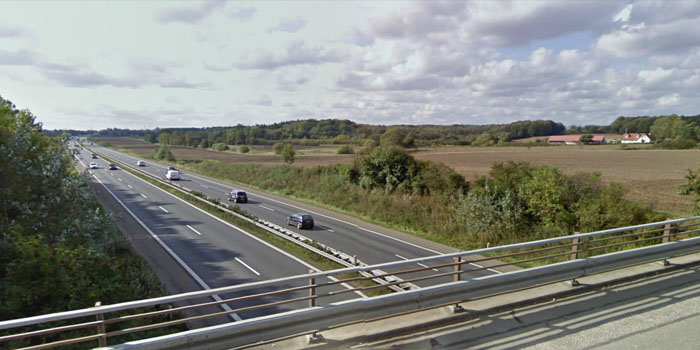 2. Bridge across the highway E45 with a view to fields and farms in between city and land that is challenged by pollution and a lack of biodiversity, where the potential is a more varied and diverse nature.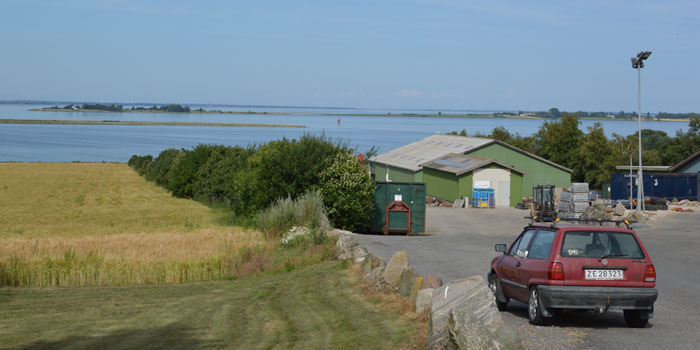 3. The archipelago south of Funen seen from Aeroe that is challenged by an elevated water level and depopulation, where the potential can be more locale differences between planting and buildings.